Let's Make your life and Business
Unstoppable Together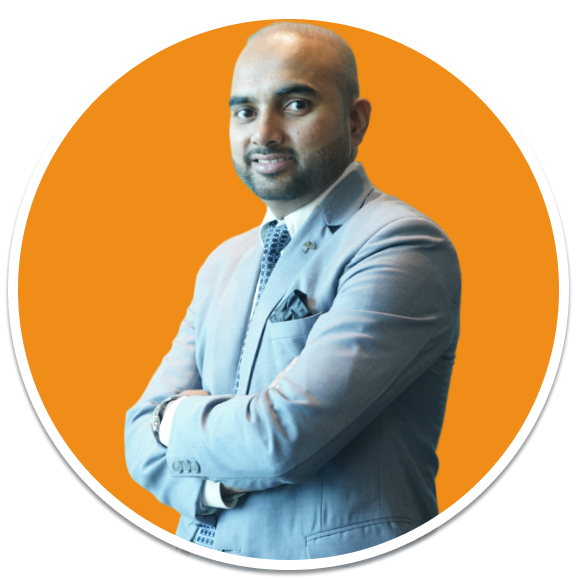 Let's Make your life and Business
Unstoppable Together
I am a Google Top Ranked Niche Clarity Expert, Branding and marketing Consultant, Certified Life Coach, Life Skills Trainer, founder, and CEO at GetDigitalOffice, traveler, public speaker, and a believer. 
I am super glad to announce that I recently became Author and launched my first book "Mind your Micro Niche" through the hands of legendary author Dr. Radhakrishnan Pillai (Author of Corporate Chanakya)
I have been fortunate to consult more than a hundred business owners to find their micro-niche and create a monopoly and have helped more than 20k Business owners, Students, and professionals through my life and business skills training and coaching. I have spoken over Tedx, MSMex, CNBC and several other platforms to nurture business minds. 
Now I have started a new journey along with other things to build a personal brand on social media where I intend to educate people about Entrepreneurship and life skills and share my own life experiences.
My Mission is to touch 1 million people by the end of 2025 and bring a positive change in their lives.
Delhi Based Digital Branding and Marketing Firm, GetDigitalOffice is your One-stop solution where clients just need to focus on one thing that is, increase their sales. We take full responsibility for your complete Branding and Marketing so that you can spend quality time with your family, and ensure that together we can make this world a better place with your product and services.
I am grateful for what people say about me-
It is a practical Step by Step Actionable Guide to find your exact niche and target audience so that not only you market your brand uniquely but at the same time you are able to stand out from the crowd so that your customers come to you and they do not negotiate with you on the price.