Hi, My name is Omi Gupta. I was born and brought up in Delhi. Since childhood, I was fond of cricket, music, dance. I did my schooling at DAV Public School. I choose medical with maths in the 11th. I wanted to become a doctor only because since childhood I was watching the doctor tribe have the most respect in society. they are called the second god which I still believe they are.
I studied very hard. At that time there was only a mission that is to clear the medical entrance exam but that stress and those expectations crossed the borderline and I had a nervous breakdown. suddenly I was not able to study. I was cursing myself every day for why this happened to me. so eventually I could not clear my medical exam and did not score good marks in board exams as well but as I had Maths in my 12th I cleared AIEEE and qualified for one of the NITs in our country. I started my college journey with the hope of erasing all the memories of a nervous breakdown and starting fresh.
During the 4 years, I have learned a lot about computers but a speaker was always within me. 
I remember the first time I step up to host the cultural event of our college. That day changed my life forever. I became more inclined toward public speaking. I started participating in a lot of RJ Events, Debate Competitions, and Hosting almost all the events in the college.
I got an on-campus placement at IBM. I worked in the IT sector for almost 5 years. I wasn't satisfied with the work but somewhere I always felt something is not right with what I was doing. I continued my passion for public speaking and communication in the IT sector.
I decided to take a leap of faith. I left the job and entered life coaching.
I got certified as a Life Coach. But now the challenge was how to reach the right audience. No one knew me in digital space. So I started trying my hands on content creation and creating my online coaching product on public speaking.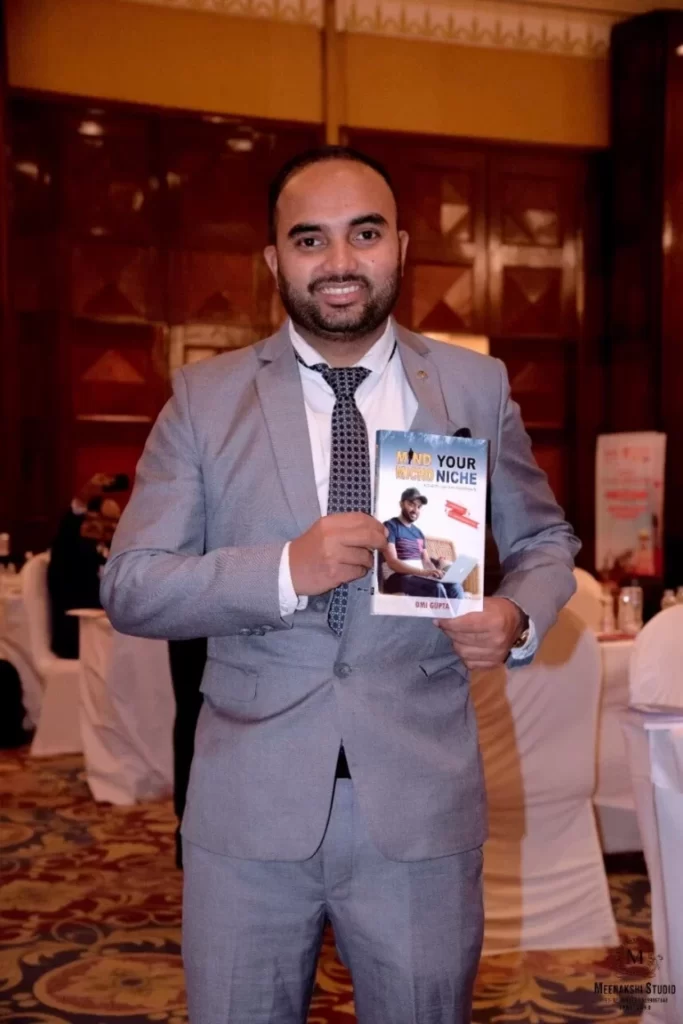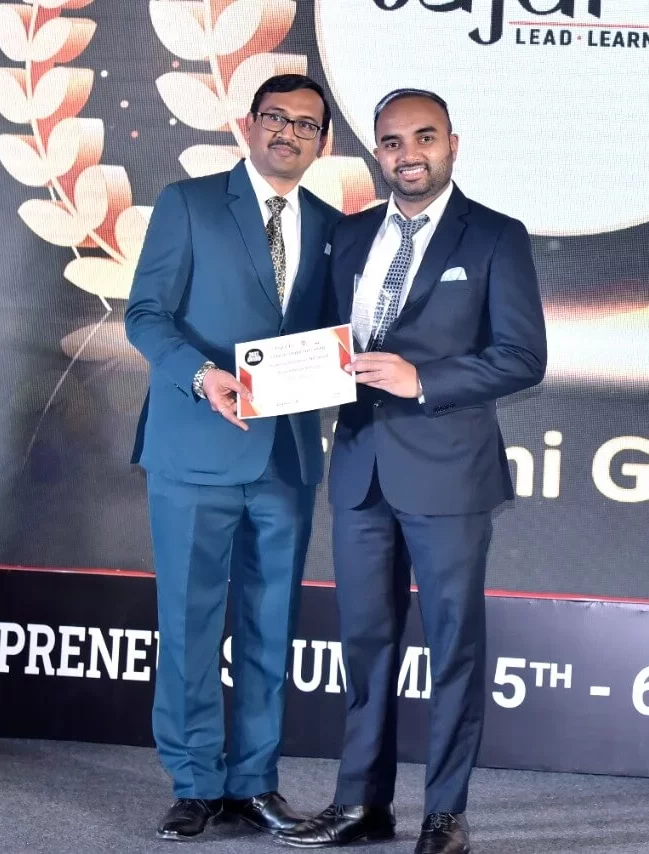 I enrolled in many online and offline programs to understand the in and out of digital coaching and how the coaching industry works. How can I transform many lives and create a community for my coaching?
Finally, I created my first coaching product and created a complete digital ecosystem by myself. I started conducting my webinars but because of some reasons, I was not getting the desired conversions.
I analyzed the reason and figured out what went wrong. I corrected all the loopholes and got results. Then I surveyed to know if I was the only one to face this issue. To my surprise, I got to know more than 95 percent of certified coaches are not able to make their mark in the digital world.
Then I sat and created a system after a lot of research covering all the loopholes in the Branding and marketing industry. I started my firm in Jan 2020 with the name "Get Digital Office". The message was clear that we as a coach or an entrepreneur should not devote our complete time, energy, and money to become masters of all verticals to become successful in the digital world. The primary work of an Entrepreneur should be to work on his or her product and services and make it better every day and the rest all the work will be done by our team by creating a customized result-oriented strategy
I am proud to tell you that we have helped many coaches, and startups in brand building and scaling up their businesses through the power of the digital ecosystem and funnels.
I don't want to complicate it. This is me in simple words. A man who is figuring out to transform as many lives as he can.